Things you will need
Instruments will be provided for students to play on during Lesson time. For at home practice, students should eventually have access to their own instrument.
Recommended Materials
Metronome
Practice Pad - 8" or 12" - various brands according to budget
Drum sticks - Vic Firth 5A or 5B wood tip
Spiral bound note book
Pro Mark Lighting Rods
Music Stand
Please bring Lighting rods, drum sticks, note book, and assigned curriculum to all private lessons.
Please contact me if you have any questions about purchasing a drum set.
FUN SITE THAT COVERS BASIC DRUM RUDIMENTS: https://www.vicfirth.com/education/rudiments.php
Class Details
Lessons focused on drums
1/2 hour lesson per week
Professional instruction
Curriculum that covers all level of drumming
Play on actual drum set
Energetic & passionate
Safe & positive environment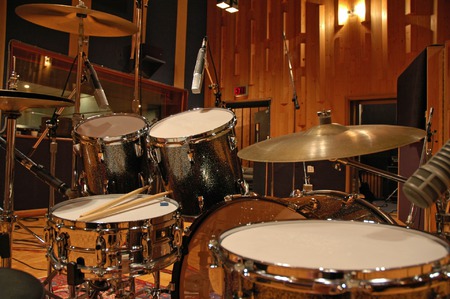 I am a big supporter of local music stores: Dunkley Music has everything you will need.